Local Roofer Can Repair or Replace the Metal Roof on Your Puyallup Home
You had a metal roof installed on your Puyallup home because you thought it would last a long time. While metal roofs do last a long time, damage to the roof can require a replacement sooner than anticipated.
Damage to a Metal Roof that Can Require Repair or Replacement
Branches from a windstorm fell on the roof and punctured it.
A tree fell on the roof and caused damage.
You have water stains on your ceiling that are new.
When looking for a roofer to do a metal roof repair or a metal roof replacement, give us a call here at True Blue Roofing. As a local roofer, we understand what the roofs in our area deal with each time we have a widespread storm. Rain, wind, and hail can all cause damage to your roof.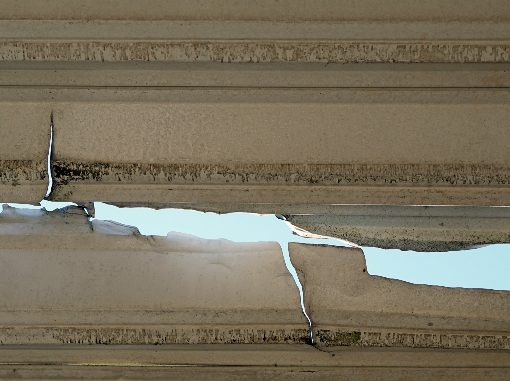 If you are need of a metal roof repair, we can do those repairs for you!
Not all roofing companies repair metal roofs. We do! We are certified roofers and can repair the metal roof on your Puyallup house if that is the option you select to do. When we are doing your free roof estimate, please ask us those questions you have had about the differences between repairing and replacing your metal roof.
If your home needs a metal roof replacement, we are here to help you!
Not only do we repair metal roofs, but we also do metal roof replacements. Not all metal roofs are equal in quality. There are assorted colors of roofs when you choose to go with a metal one. When speaking with one of our roofing experts, be sure to ask about our promotions. We might have a current promotion that could help your pocketbook save money even when doing a full roof replacement.
True Blue Roofing is Here for You
Debating on whether to do a roof repair or a full roof replacement is not an easy decision. We want you to have all the information and make an educated decision. This is one of the reasons why we offer a free roof estimate. We send a roofing expert to do the estimate, so you know what you free roof estimate quotes is what needs to be done.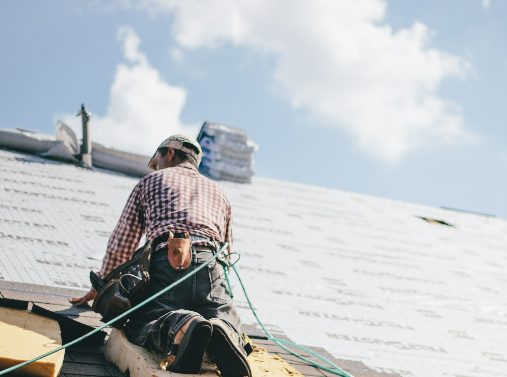 REQUEST A FREE NO-HASSLE ESTIMATE TODAY!
We make roofing easy and stress-free! With over 24 years of experience, northwest homeowners have trusted us to protect & beautify their homes. We're certified and trained experts providing northwest homeowners with top residential roofing.