Dependable and Cost Effective Roof Replacements in Issaquah
Roofs are expensive to install, but should last 15-50 years, depending on the material used. However, you will need to spend even more if you fail to spot leaks in time and must commission a full roof replacement. Because of its above-average rainfall, this is a particular concern for homeowners in Issaquah. 
Fortunately, it is easy to spot the three main causes of water leaks if you know what to look for. Once you know why your roof is leaking, you can get a free estimate from a local roofer like True Blue Roofing to protect your home from further damage.
3 Signs You May Need a Roof Replacement
Because of its location, it is hard to spot a damaged roof until it is too late. That is why you must be on the lookout for one of these three signs that you have a damaged roof: mold, water stains, and dripping.
Let us start with a tell-tale clue when action is required: mold. Although most people associate this with older properties, mold will appear in even the most modern homes if water has managed to seep inside. Check for mold on walls and ceilings before it can cause a health risk. It can be especially harmful to those with allergies and asthma.
Next on your checklist: water stains. While this may seem obvious, it can be a particular problem in hidden areas, such as attics and cupboards. If you do spot staining, make sure you act fast before the water seeps through your ceiling lights and turns into a fire hazard.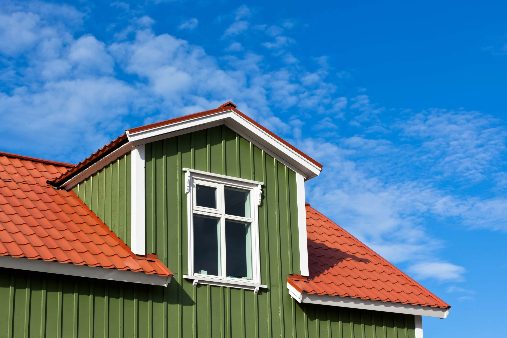 Fix Water Leaks with a Roof Replacement by True Blue Roofing
Whether you spot water damage in time for minor repairs, or too late to avoid a roof replacement, one thing is for sure: you need to pick the right local roofer. Hire someone who does a poor job, and you will end up with even more repair bills and financial headaches.
Luckily, homeowners in Issaquah and area can turn to the experts at True Blue Roofing. 
Our team of roofers are manufacturer-certified, so you know your roof has been installed in accordance with the product's specifications. On top of that, you can relax knowing that we are licensed, bonded, and insured. We have 24 years of experience installing roof replacements and are in the top 2% of Washington roofers. Contact us today for a free estimate.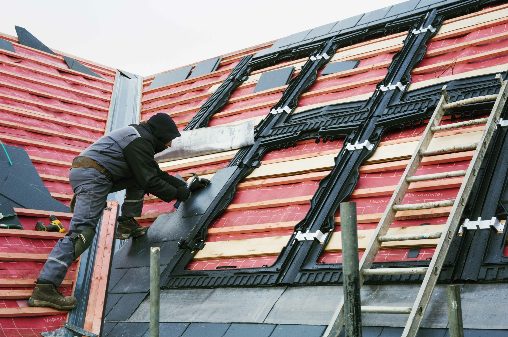 REQUEST A FREE NO-HASSLE ESTIMATE TODAY!
We make roofing easy and stress-free! With over 24 years of experience, northwest homeowners have trusted us to protect & beautify their homes. We're certified and trained experts providing northwest homeowners with top residential roofing.