Protect Your
Family And Home
Puget Sounds Premier Provider For
Roofing + Siding + Windows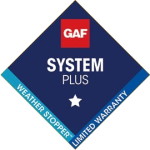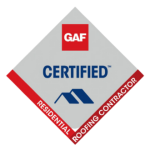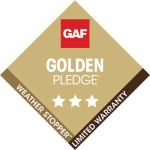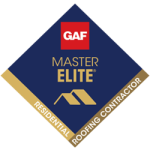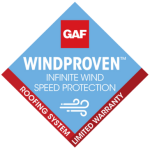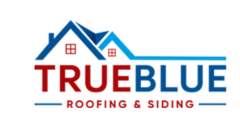 $0 Down No Interest for 12 Months Who Is True Blue Roofing & Siding ?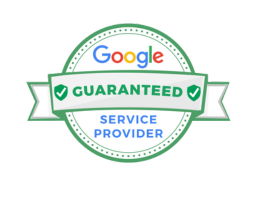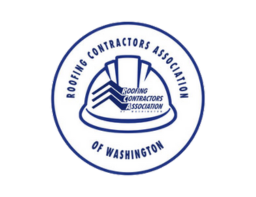 Want a quick estimate? let us help you!
If you have 60 seconds, we can provide you with an estimate on your exact house! Roofing Options To
Meet All Your Needs
We provide high-quality roofing services using top-quality materials, with experienced and reliable roofers. Our dedicated team assesses, inspects, and installs your new roof while adhering to safety regulations and industry standards. Our pricing is competitive, and we offer free quotes with a commitment to customer satisfaction. 
N0 PRESSURE THE CHOICE IS YOURS!
We make roofing and siding easy! We offer a variety of promotions so you can choose the best deal for you! During your FREE Estimate, let our team member know which promotion you'd like to utilize.
$0 Down w/Payments as low as $99/mth OAC
Get your New Roof Replacement started easier than ever.
Choose FREE Gutters or Save 10% off your roof project
Get FREE Gutters with your New Roof Replacement
$0 Down w/Payments as low as $99/mth OAC
Get a FREE Solatube Skylight with your New Roof Replacement