Protect your home with
Leaf Free

Gutter Systems.
Don't Wait, Limited Time Offer!
$0 Down No Interest for 12 Months
LEAF FREE GUTTER SYSTEMS AND INSTALLATION
Tired of clogged and leaky gutters on your home?
True Blue Roofing and Siding specializes in residential leaf-free gutter installation in Maple Valley Washington and surrounding King County areas. Leaky, clogged and dripping gutters can be damaging your home and costing you money.
If you need gutter then True Blue is the gutter contractor of choice. Our experience and top rated gutter products will give you confidence, and keep you and your home safe for years to come. 
Stay Safe
Don't risk injury trying to repair or clean clogged gutters this season. Contact us for FREE no-hassle estimate for new leaf-free gutters and say goodbye to climbing ladders and removing clogs.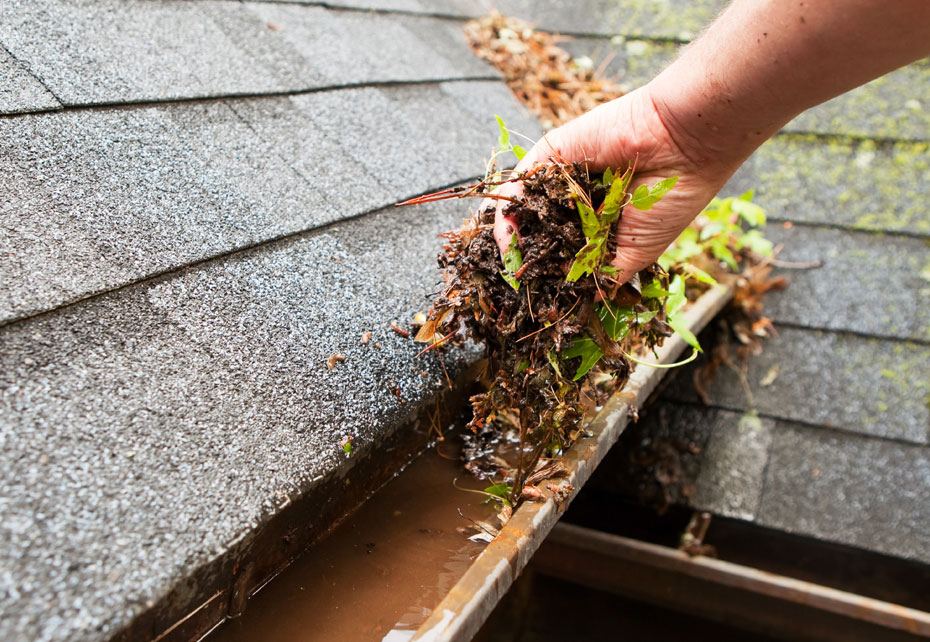 Stop Clogging
With the right leaf-free gutter system on your home, clogged gutters will be a thing of the past. True Blue Roofing and Siding provides FREE No-Hassle estimates and will visit your home to assess the natural environment and recommend the best leaf-free gutters for your home.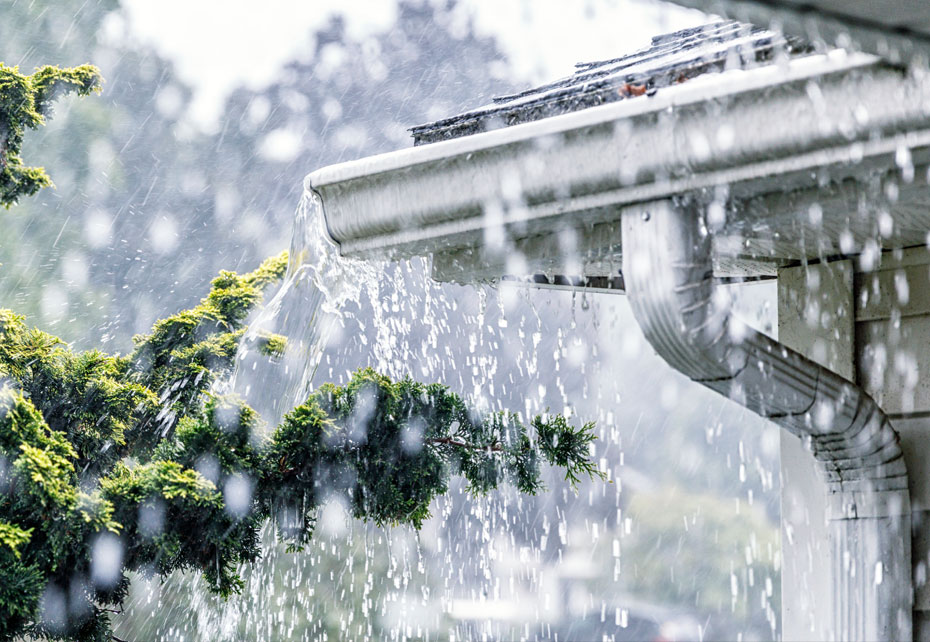 Stop Leaks
A variety of issues can be causing your gutters to leak like: sagging or pulling away from your house, spilling over because of moss or vegetation build-up and more. At TrueBlue Roofing and Siding we specialize in top rated leaf free gutter systems and installation. Contact us for a FREE No Hassle Estimate.
EXPERIENCED. TRUSTED. PREFERRED.
WE'RE IN THE TOP 2% OF ROOFERS IN WASHINGTON & TOP 5% NATIONWIDE
N0 PRESSURE THE CHOICE IS YOURS!
We make roofing and siding easy! We offer a variety of promotions so you can choose the best deal for you! During your FREE Estimate, let our team member know which promotion you'd like to utilize.
$0 Down w/Payments as low as $99/mth OAC
Get your New Roof Replacement started easier than ever.
Choose FREE Gutters or Save 10% off your roof project
Get FREE Gutters with your New Roof Replacement
$0 Down w/Payments as low as $99/mth OAC
Get a FREE Solatube Skylight with your New Roof Replacement
Super honest company, didn't want to try to sell me a roof that I didn't need. Let me know the rest of the life of the roof. Nice, polite guy.
Ryan was Honest
Gilbert Matalobos
2023-06-17
Ryan he really nice and explain everything. And give us great price
Phenomenal customer service and honesty. We didn't feel like they were trying to pressure us into purchasing anything, it was a very honest experience. Everyone was really kind, professional and very respectful and friendly towards our kids and their constant questioning everything…!! It seemed like they took extra care and concern to detail. Can't recommend enough.
Ryan had great punctual service person. Easy to trust and great explanation.
Update: all 3 crews that worked on the 3 projects were amazing. The roofing team was fast and very efficient. The windows make a huge difference. Night and day difference in our living room. Our heat pump was turning on at 7 am due to the amount of heat the windows let in. Now not until 4/5 pm. And our gutters are larger and look great with the house. Overall Amazing team from start to finish. Original: Ryan came to do our bid. Hands down greatest experience. Walked me through the whole process. Answered all my questions, and was able to give us everything we wanted and needed.
Deborah Burnham
2023-05-18
We are just getting started we are getting full roof and gutters Mr Ryan Thielcame was very open to the point very helpful any and all questions he relayed to listen to us he made us feel very comfortable with our design to use your company to replace our whole roof not once did we feel pressure or overwhelmed thank you cant wait to see my roof done god bless gods speed
Jessica Tamasha
2023-05-13
They did a great Job and their price was reasonable
Ryan is a great representative of the company. He's very personable and knowledgeable about roofing and siding. He thoroughly inspected our house and even went up into the attic to make sure to find everything that needs attention. He gave a fair bid and we are looking forward to working with his crew!
A big shout of thanks to Rodney! He was very professional, no pressure sales, and provided overall great customer service. It makes me forward to the replacement and final completion of our project.
REQUEST A FREE NO-HASSLE ESTIMATE TODAY!
We make roofing easy and stress-free! With over 24 years of experience, northwest homeowners have trusted us to protect & beautify their homes. We're certified and trained experts providing northwest homeowners with top residential roofing.